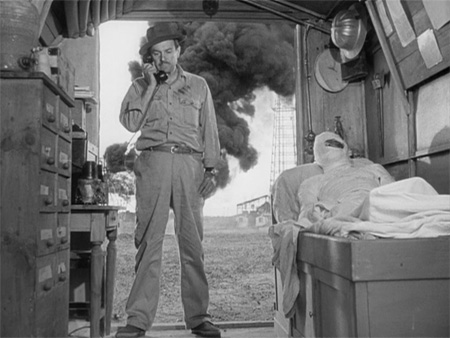 Criterion announced today their first wave of Blu-ray titles scheduled to start being released in October.
The Third Man
Bottle Rocket
Chungking Express
The Man Who Fell to Earth
The Last Emperor (two separate releases for theatrical and original dvd versions)
El Norte
The 400 Blows
Gimme Shelter
The Complete Monterey Pop
Contempt
Walkabout
For All Mankind
The Wages of Fear
This selection represents an interesting spread thematically and in scope of projects -- no doubt a strategic decision to see which demographic is going to present the greatest demand for these new $40 discs. Will it be the indie-philes (Bottle Rocket, Chungking Express)? Film schoolers (Contempt, the 400 Blows)? Landscape enthusiasts (Walkabout, the Man Who Fell to Earth)? Baby boomers (Monterey Pop, For All Mankind)? Or the moms who love historical epics (El Norte, the Last Emperor)?
I was recently feeling nostalgic about the death of Roy Scheider (shut up) and watched the Sorcerer and loved it. So I will be cheering for the original French film the Wages of Fear.